Report: Apple's next iPhone SE will be the one to retire the iPhone 6 design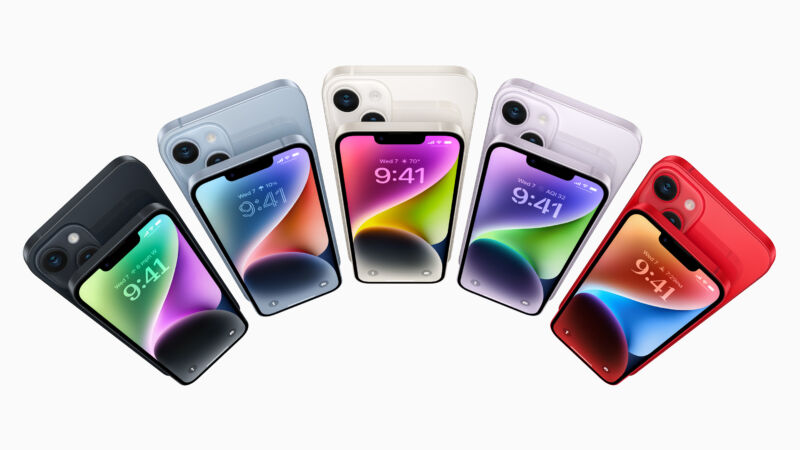 I've got a soft spot for Apple's budget phone, the iPhone SE. It has never been technologically impressive, but it has always been a way to get most of what's good about the iPhone ecosystem—an active App Store, Apple services like iMessage, and prompt software updates delivered for a respectable number of years—for several hundred dollars less than whatever the current flagship is.
The downside has been that you need to put up with an older design. In the case of the current iPhone SE and the one before that, that has meant a phone with the same 4.7-inch screen and basic dimensions as the iPhone 6, a design that will be a decade old next year. The SE has waterproofing, wireless charging, a better camera, a faster chip, and some other features that the iPhone 6 never had, but the body-to-screen ratio is much worse than pretty much any other modern smartphone.
For the last year, people who are normally mostly right about Apple rumors have been saying that the next iPhone SE is the one that will graduate to an iPhone X-style design, with a much larger screen and a display notch for the FaceID sensor and webcam. MacRumors published a report yesterday that purports to fill in a few more of the gaps.
Read 5 remaining paragraphs | Comments
Source: Report: Apple's next iPhone SE will be the one to retire the iPhone 6 design
→