Unity CEO John Riccitiello is retiring, effective immediately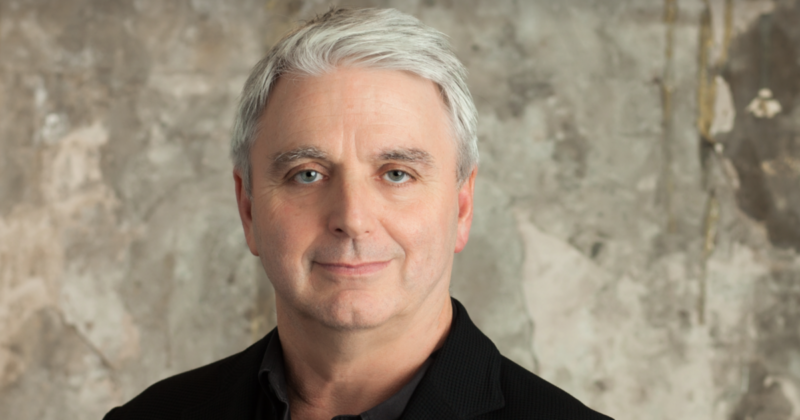 John Riccitiello, CEO of Unity, the company whose 3D game engine had recently seen backlash from developers over proposed fee structures, will retire as CEO, president, and board chairman at the company, according to a press release issued late on a Monday afternoon, one many observe as a holiday.
Riccitiello "will continue to advise Unity to ensure a smooth transition," the company stated, as it seeks to find a permanent CEO. James M. Whitehurst, a former Red Hat and IBM executive, will serve as interim CEO, while Roelof Botha, lead independent director of the Unity board, is now chairman.
"It's been a privilege to lead Unity for nearly a decade and serve our employees, customers, developers and partners, all of whom have been instrumental to the Company's growth," Riccitiello said. "I look forward to supporting Unity through this transition and following the Company's future success."
Read 1 remaining paragraphs | Comments
Source: Unity CEO John Riccitiello is retiring, effective immediately
→